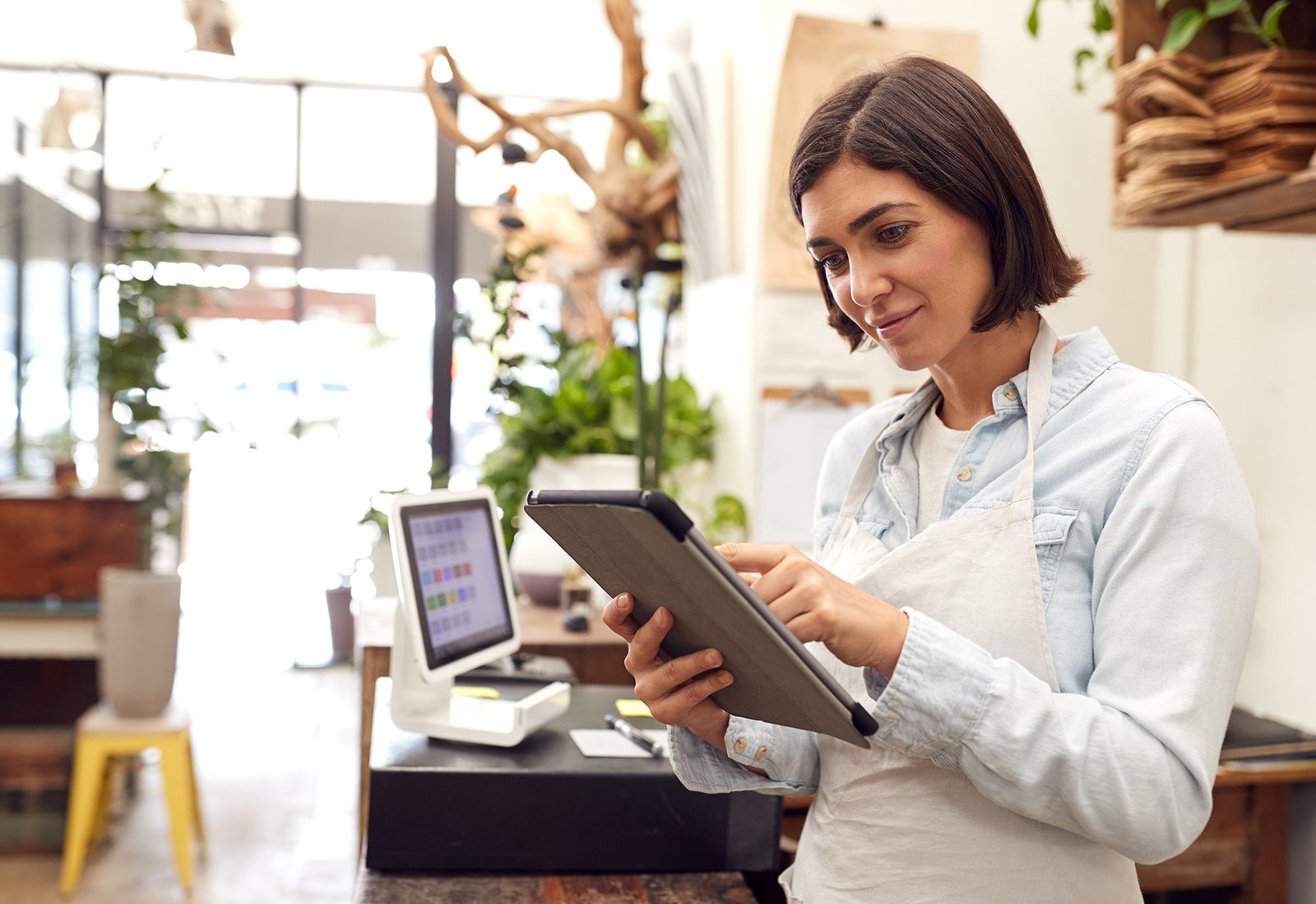 Tide launches Credit Builder helping small businesses to build their credit score
A small 'reverse loan' will help boost small business's Experian credit scores by making regular, small payments...
Tide, the UK's leading business financial platform[1]has launched Tide Credit Builder to help small businesses build up their Experian credit score to be able to borrow to grow.
Small businesses, particularly those that are newly formed, often struggle to borrow money from financial institutions to invest in their growth because they either don't have a credit score, or don't have a good enough score. This is often due to just starting out in business or not having borrowed in the past. As a result Tide has found that around 87% of its small business owners have a credit score below 80.
Tide will help its members build their creditworthiness by giving them a micro 'reverse loan' of £240. The business makes 'repayments' of around £23 per month to Tide, once 12 monthly payments have been made, the business will receive £240 back. By making these small payments on time every month, the business will be able to prove their ability to repay, increasing their credit score over the 12 months. The product has been developed with the support of Experian.
Amit Kahana, VP of Tide Credit Services said: "As we emerge from the COVID-19 pandemic, small businesses are working hard to get back on their feet and make up for the toughest year and a half they have seen. Investing in growth is high on the list of priorities for many of these businesses but a poor or non-existent credit score is often a barrier to accessing credit options.
"We hope that by offering a simple way for businesses to boost their credit score they will see a wider array of credit products opening up to them, helping to fuel sustainable growth."
By using Tide Credit Builder, small business owners will also be able to access credit services more quickly, gain additional advice on how to improve their credit score, and understand how they can access better rates on future credit products, by having a better credit score.
Oliver Prill, Tide CEO said: "Tide is about helping our members manage and grow their business. Access to credit is important to many of them. I am grateful to Experian for supporting us to provide our members with the ability to build the credit history so vital to provide them with funding in the future. Tide members tend to be relatively new businesses that haven't yet been able to build up a credit score. We are pleased to be able to offer them a service that enables them to fast track that process and put them in a position where they can start to use credit products that suit them to grow their businesses."
Further information
[1] Tide is not a bank, but a business financial platform and the leading digital challenger in business banking services. We believe that a platform approach is the future of business banking, allowing us to offer both financial and admin services to SMEs saving them time (and money) to allow them to focus on what they love: running their businesses