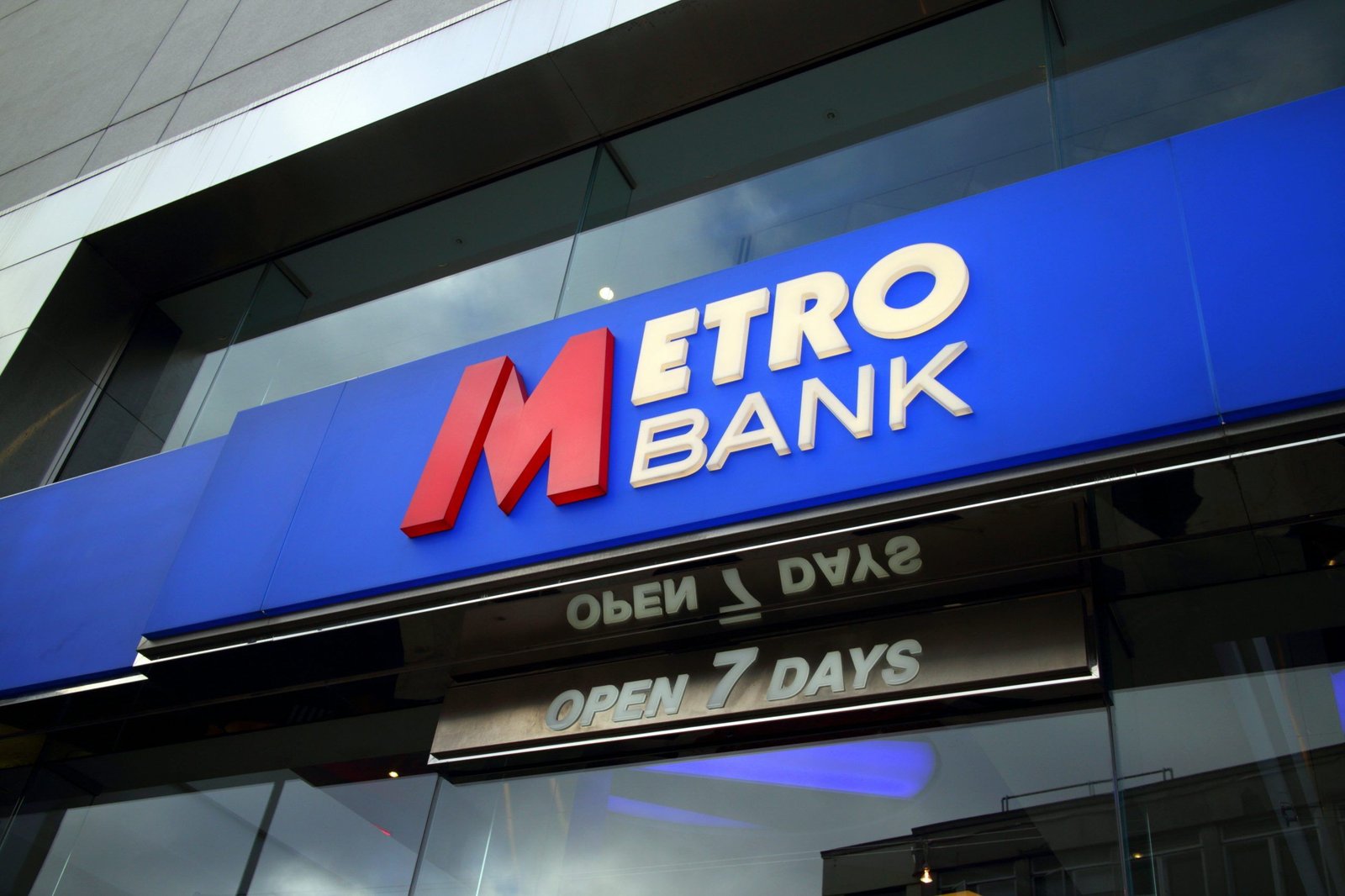 Metro Bank launches its first start-up collaboration programme
Metro Bank is looking to partner with early-stage companies that are disrupting the banking sector and beyond...
Metro Bank is launching its first start-up accelerator programme: Metro Bank Magic Makers, run in partnership with corporate innovation specialists, L Marks. Since its launch in 2010, Metro Bank has prided itself on taking a new approach to banking and has always been committed to helping SMEs grow and thrive. Through the 10-week immersive Magic Makers programme, successful start-ups will have access to first-class mentorship from Metro Bank senior stakeholders, gaining insights from leading experts in the finance sector and having the opportunity to test and validate their solutions.
The programme is designed to discover innovative solutions which can support Metro Bank in providing exceptional support to its customers and local businesses. Applications are now open for start-ups that are disrupting within any of the three key innovation opportunities:
● Metro Bank's Magic Moments
We always want to offer that little something extra, so we're looking for inspirational services that can help create more 'Metro Bank Magic Moments'. We're open to new ideas which will benefit our customers – be it better serving our local businesses, finding unique ways to surprise and delight, or innovative technology that can improve how we manage our everyday regulatory processes.
● Operational Efficiency & Automation
We want to support our customers be that in store, online or on the phone. We will always be people-people focused, but we're interested in any technical solution that creates a positive impact on our customers' experiences – perhaps by connecting our multiple systems as one network, or introducing automated technology. Our teams have had to adapt to remote and distributed working, so we want solutions that can help them create FANs wherever they are.
● Data Analytics for Customer Insights
So we can continue to offer products that truly serve our customers and their individual banking needs, we need a better understanding of what they value at different stages of their lives or business. We're looking for solutions that will help us deliver a more personalised journey for our customers, as well as giving them extraordinary experiences that will strengthen their relationship with our brand.
Further information on Metro Bank Magic Makers and how to apply can be found on the website: www.metrobankonline.co.uk/magicmakers. Applications close at 23:59 GMT on Sunday, 20th June 2021.
Kat Robinson, Customer Experience Director of Metro Bank, said:
"We are really excited to see what is out there that can make a real difference in our customers' lives. The impact of technology and innovation on our lives is a game changer and we want our customers to share in any benefits we can bring to market."
Daniel Saunders, Chief Executive Officer of L Marks, said:
"We are delighted to announce this new innovation programme with Metro Bank. Metro Bank has always done things differently and has a clear appetite for innovation and disrupting the banking sector. Through Metro Bank Magic Makers, the bank will continue to provide the best service to its customers, which has always been its highest priority. This is an exciting opportunity for early-stage companies to scale within a dynamic banking environment."
Further information