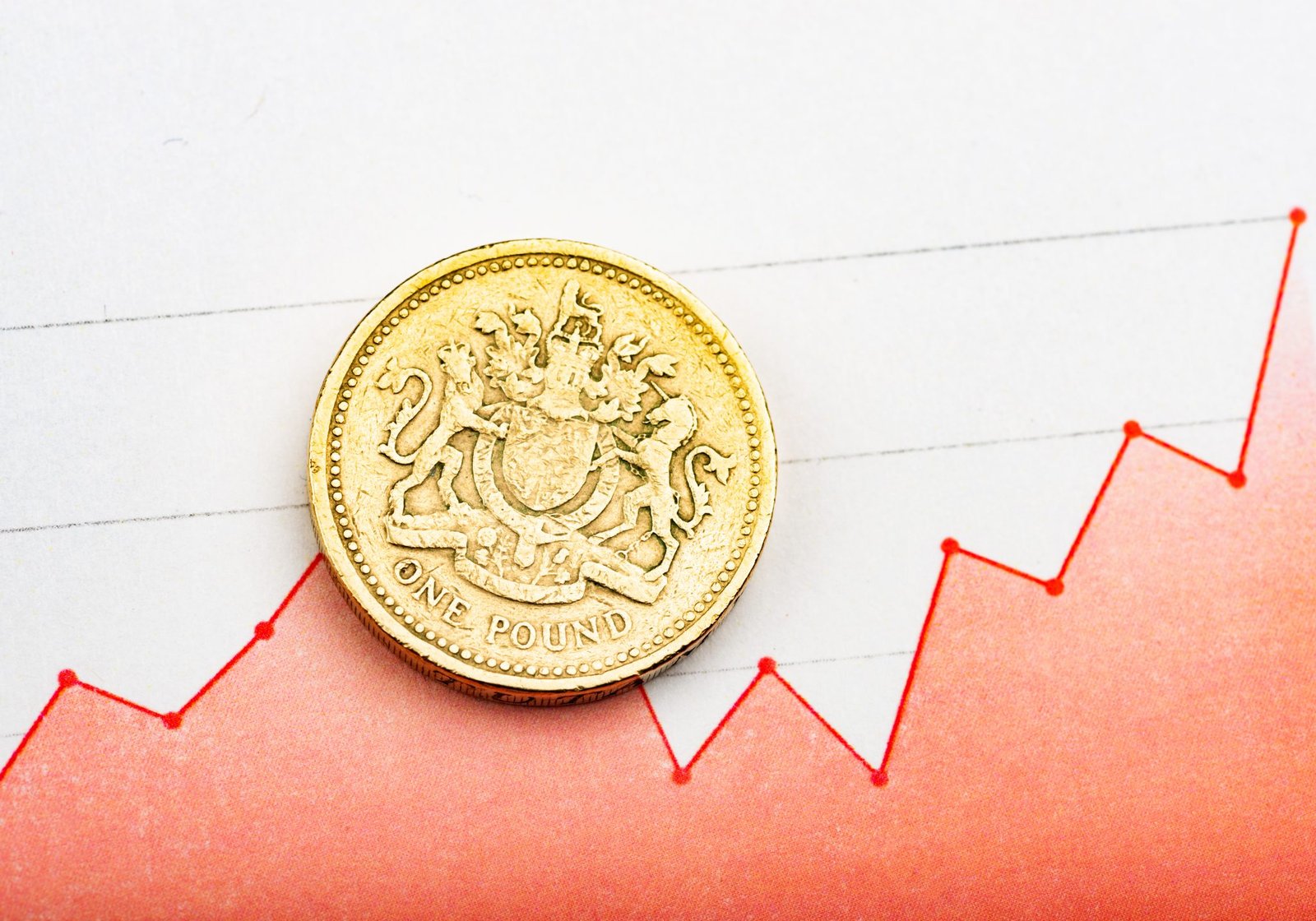 Hung parliament to significantly depreciate sterling – SEB comments
Richard Falkenhäll, senior FX strategist at SEB, the leading Nordic corporate bank, gives his scenarios for the pound related to Thursday's (12 December) UK General Election outcome, expecting a Conservative majority to push EUR/GBP down towards 0.83, and a hung parliament to significantly depreciate sterling towards EUR/GBP 0.87-0.88:
A Conservative majority mostly discounted in the GBP
"The GBP has now reached its strongest level since H1 2017 against other major currencies, such as the euro (0.84) and the US dollar (1.32). There are two reasons why a Conservative majority in Parliament after the election favours the pound; 1) it would create a stable political situation and reduce the risk that the Labour party will have any political influence. 2) it provides clarity on what will happen to Brexit."
The GBP could weaken also with a Conservative majority
"Although the appreciation of the GBP is understandable on the back of the opinion polls, we see the risk of renewed GBP-weakness in 2020 with a Conservative majority in parliament. The reason is that the current withdrawal deal with the EU no longer prevents a hard Brexit if negotiations on the future relationship and a new trade agreement with the EU fail or are delayed.
"The uncertainty this would create is likely to weigh on the UK economy and the pound in 2020 just like it did this year. Essentially, this suggests that the strengthening of the pound in the past months and any additional appreciation on the back of a Conservative majority in the elections can turn out to be quite short-lived."
Hung parliament would weaken the GBP
"This sort of uncertain scenario without a clear leadership would increase the risk that the UK could crash out of the EU on 31 January, which is why this would trigger a significant weakening of the GBP initially. Although it is very bad for the GBP short-term, it might be a different and more positive long-term story if the UK is able to form a coalition and the EU accepts an extension, which would make a second referendum an option. However, currently this seems like a far-fetched alternative combined with a lot of ifs and buts."
Please click here to read the full report.