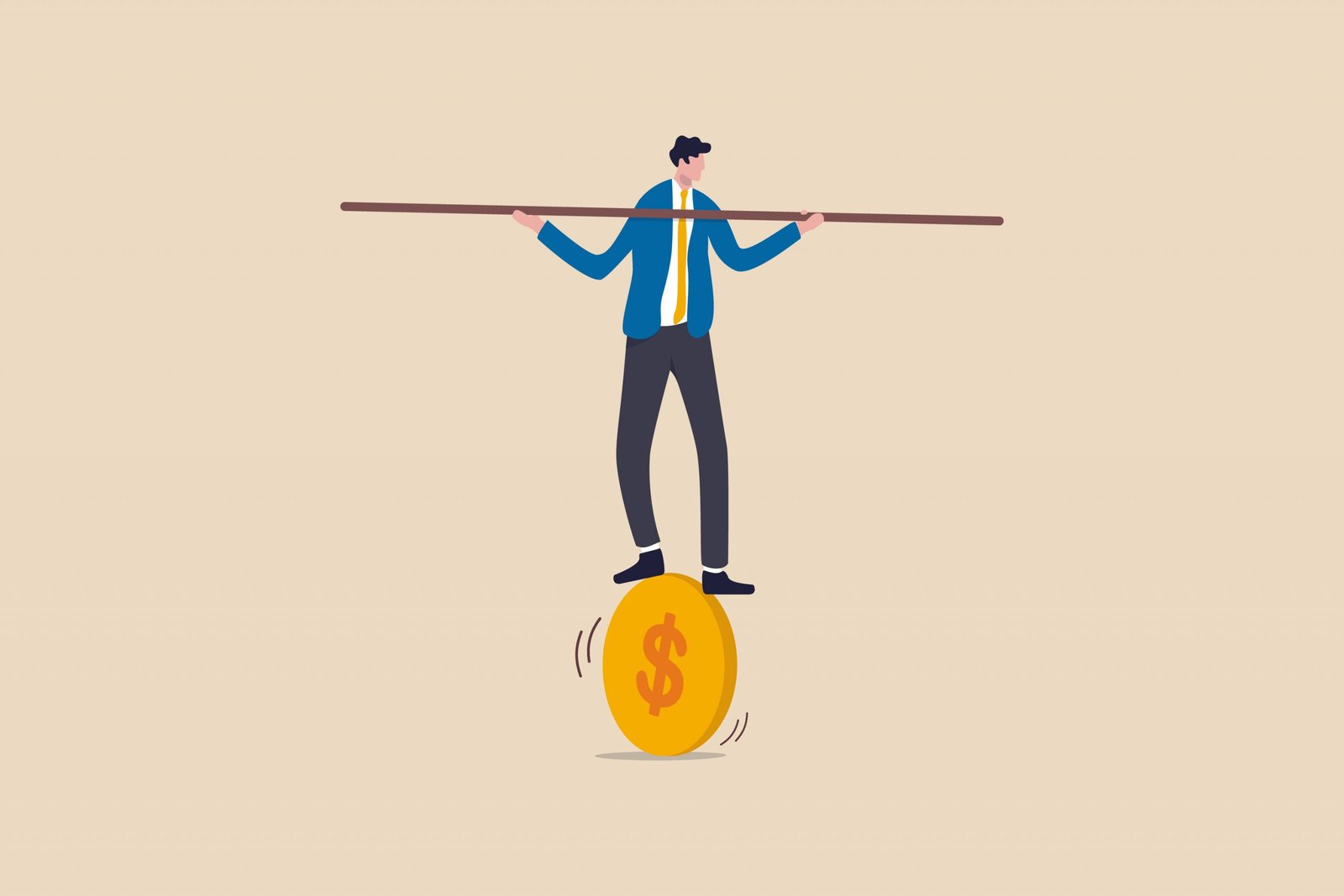 Investors seek post-Brexit business stability
Recent research found that investors are opting for nations who are perceived to have dealt with the crisis in a better.....
Citizenship investment programs have seen huge increases in demand this year, driven by the super-wealthy looking for COVID safe alternatives to their native nations.
Recent research found that investors are opting for nations who are perceived to have dealt with the crisis in a better manner to others, with Australia and New Zealand seeing some of the biggest increase in demand.
But there is a second factor that is causing an undercurrent of investor demand to build and that's the anticipation of life after Brexit and the ability to do business without borders within Europe.
As Konstantin Kaminskiy from the alternative residency and citizenship acquisition experts, Astons, explains.
"There's no doubt that COVID is shaping the current landscape where citizenship and residency migration is concerned. The Caribbean programs, in particular, are currently undergoing their best quarter in many years with a 300% uplift in demand so far in 2020.
However, with Brexit once again rearing its ugly head in the UK, investors are returning focus to their business endeavours and how they may be impacted when the UK leaves the European Union.
We've already seen a consistent uplift in demand for many EU investment programs so far this year, with Cyprus seeing a 50% increase along with Greek residency which is up by 20%. This has been largely driven by UK demand as a direct consequence of Brexit and this is a trend we expect to accelerate over the coming months."
Most stable nations for business-focussed migration investment
Astons has tipped four EU migration investment programs to perform particularly well in the lead up to Brexit due to the stability they offer via their SDG score.
The Sustainable Development Report ranks all 193 UN member states based on a range of criteria including no poverty, zero hunger, health, education, equality, innovation, infrastructure and work and economic growth, to name but a few.
Just five prominent nations offering migration investment programs rank with an SDG score above 75, the UK, Spain, Portugal, Malta and Cyprus.
For those looking for visa-free access to Europe in the wake of Brexit, Cypriot citizenship can be obtained within six months, however, it comes at the higher end of the investment scale at €2.2m (£2.008m).
Malta has also proved popular, with investors securing residency in four months with a minimum investment of €880,000 (3803,321), with the ability to gain citizenship just one year later.
However, it's Portugal and Spain that currently offer the fastest routes to border-free business in the EU. Both take between two to three months to gain residency with the ability to secure citizenship in five years.
But it isn't just speed that is increasing appeal, with the minimum investment in Spain just €500,000 (£456,172), while in Portugal it falls further still, to just €350,000 (£319,320).
Konstantin Kaminskiy continued…
"If there is one thing many high-net-worth individuals value more than anything, it's their time. So the ability to react to any Brexit developments and secure alternative EU residency within just two to three months is far more attractive to them compared to finding the most affordable route.
However, in addition to the speed of securing residency, they also require a stable landscape in which to live and work, not just for themselves, but for their family. So the overall health of a nation also plays an important part in the investment process and a country's SDG score is a good way to conduct this health check.
The low cost of investing, the quick time frame to securing residency and the overall stability of each nation are the driving factors behind the likes of Cyprus, Malta, Spain and Portugal becoming very popular from a migration point of view. We expect this will continue to be the case as Britain approaches its final exit from the EU."
Table shows nations offering residency or citizenship by migration programs that also score 75 or above in the UN Sustainable Development Report
| | | | | | |
| --- | --- | --- | --- | --- | --- |
| Nation | Program name | Program details | Timeframe for residency or citizenship | Minimum investment | SDG Score |
| United Kingdom | United Kingdom Tier 1 Investment Programme | Residency 1 month – Indefinite Leave to Remain (ILR) after 5 years then Citizenship after 6 years | 1 month | £2,000,000 GBP | 79.79 |
| Portugal | Portugal Immigrant Investor Programme | Residency – Then Citizenship after 5 years | 2-3 months | €350,000 EUR | 77.65 |
| Spain | Spain Investment Visa | Residency – Permanent residency after 5 years and then citizenship after 10 years | 2-3 months | €500,000 EUR | 78.11 |
| Malta | Malta Individual Investor Programme (MIIP) | Residency – Citizenship after one years residency | 3-4 months | €880,000 EUR | 75.97 |
| Cyprus | Cyprus Investment Programme | Citizenship | 6 Months | €2,200,000 EUR | 75.21 |
Sustainable Development sourced from the SDG Index 2020
Migration investment program information sourced from Astons
For more information visit: www.astons.com
For more Finance & Investment news follow i-invest Online.
---