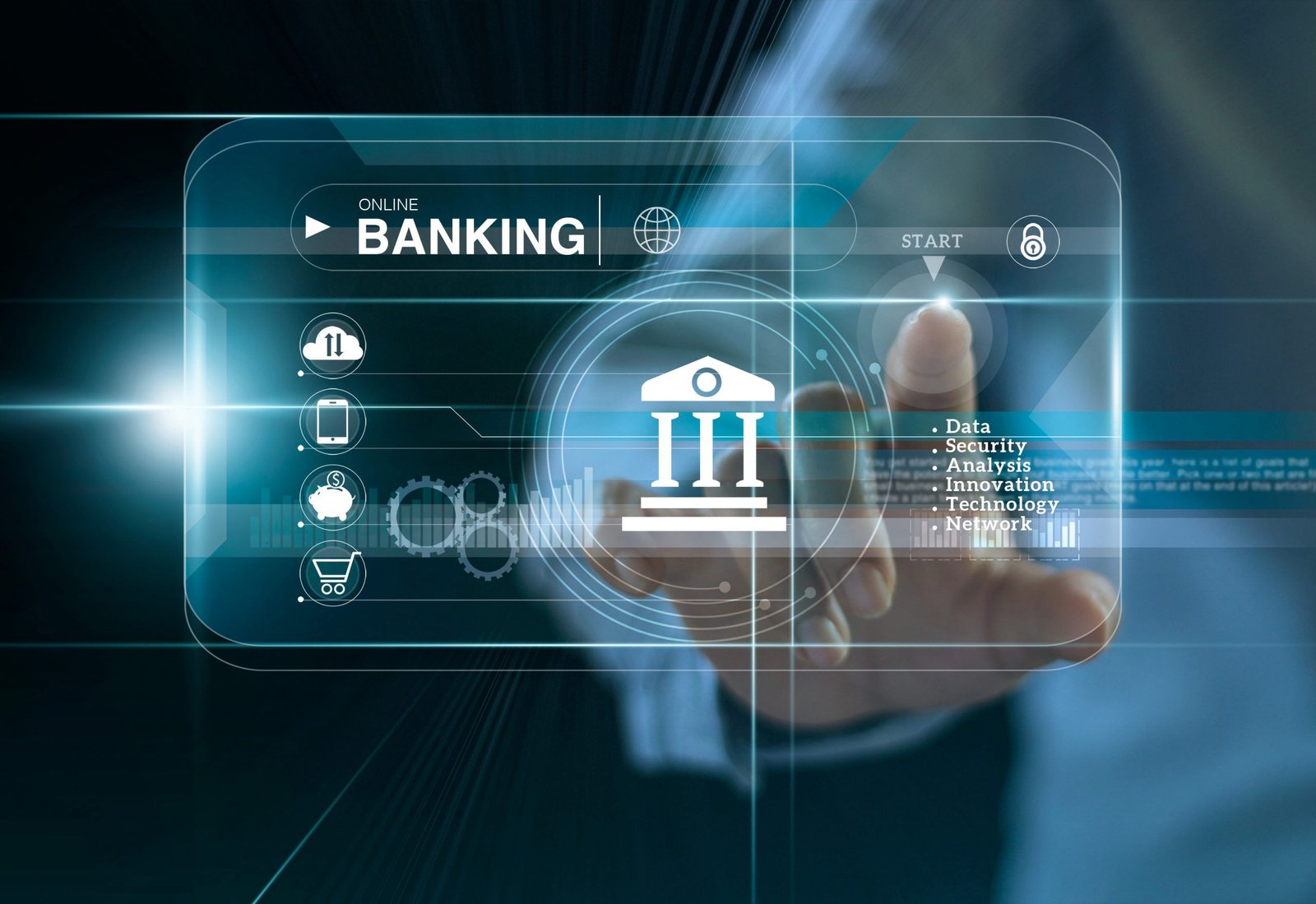 Tink acquires leading German open banking technology provider FinTecSystems
The acquisition will strengthen FinTecSystems' already leading market position, with Tink further fuelling the company's high growth and open banking capabilities in the DACH region...
Open banking platform Tink continues its expansion across Europe with the acquisition of FinTecSystems – a leading German open banking infrastructure fintech, powering over 150 banks and fintechs in Germany, Austria and Switzerland.
FinTecSystems specialises in data analytics, digital account checks, account aggregation and open banking payments, with customers including N26, DKB, Santander, Solarisbank and Check24. With connectivity to more than 99% of banks in the DACH region, alongside leading value-added data services, FinTecSystems delivers account information in a way that enables companies to make better, data-driven and automated decisions – with three in every four online credit decisions in Germany involving FinTecSystems.
The German open banking platform has unrivalled local customer knowledge in payments, ecommerce, banking and lending – with risk decisioning and open banking payments at the core of FinTecSystems' services. The combination of Tink and FinTecSystems will offer both local and international customers in the region the most complete solution when partnering for open banking technology.
FinTecSystems was founded in 2014, with 67 employees operating out of four offices in Germany. Following the acquisition, FinTecSystems will continue to serve new and existing customers in the DACH region, as part of Tink.
Stefan Krautkrämer, co-founder and Managing Director of FinTecSystems said: "We are proud to have built the leading open banking platform in DACH, serving some of the biggest and most innovative financial institutions and fintechs in the region. Now we are equally proud that FinTecSystems will become part of Europe's leading open banking platform. By joining forces with Tink, there is a unique opportunity to further strengthen FinTecSystems' position as the open banking leader in the region, and better support our clients to expand across Europe."
Daniel Kjellén, co-founder and CEO, Tink, added: "Germany is a key market for Tink, and we are excited to have acquired an innovative leader with a strong reputation for the quality of its bank connectivity and payments services. We have followed FinTecSystems for many years and are impressed by what they have achieved. Through this acquisition, we are taking a big step into the DACH region, and we look forward to supporting the FinTecSystems' team to further accelerate their growth."
Tink's technology and connectivity already power some of the world's leading banks and fintechs, including PayPal, NatWest, ABN AMRO, BNP Paribas and American Express. This acquisition builds on the €175 million investment Tink secured through two funding rounds in 2020, and complements Tink's organic growth strategy to enhance its platform, increase connectivity and expand its product offering across Europe.
In 2021, Tink has committed to adding 200 new recruits to the almost 400 employees it has today, to double Tink's market presence for payments by expanding its payment initiation technology to 10 European countries.
Founded in 2012 and headquartered in Stockholm, Tink currently serves 18 markets out of 13 local offices, with the open banking platform now used by more than 10,000 developers.
The acquisition of FinTecSystems is conditional upon approval from the national competent authorities.
Further information