The 3 key components of a Tech Edge
Matt Clifford, co-founder of Entrepreneur First looks at the unique skill set found in tech entrepreneurs, and why they are vital in today's startup market My co-founder Alice Bentinck and I have helped thousands of people start companies through Entrepreneur First (EF). We have spent over...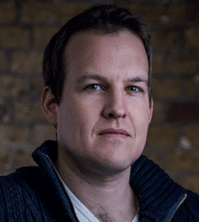 Matt Clifford, co-founder of Entrepreneur First looks at the unique skill set found in tech entrepreneurs, and why they are vital in today's startup market
My co-founder Alice Bentinck and I have helped thousands of people start companies through Entrepreneur First (EF). We have spent over ten years tracking the data, spotting patterns, and asking questions to try and understand what makes a startup succeed. We found that companies were most likely to succeed when the team's collective expertise gives them a competitive advantage in executing on the idea. We call this concept "Edge".
Edge has become crucial in how we evaluate and advise founders at Entrepreneur First. Back in 2013, we were interviewing an aspiring founder for a place at EF. They were smart, driven, unconventional – everything we look for in a founder. But we turned them down: we didn't think they had a strong enough Edge. That person, Alex Dalyac, went on to create a groundbreaking AI startup called Tractable, which last year announced its unicorn status.
Bad news for Edge? Fortunately for us, Alex did end up founding Tractable at EF – but a year later when he reapplied. After we initially said no, Alex acted on the feedback and completed a one-year master's degree in artificial intelligence, with a focus on what was then a cutting-edge branch of the discipline called Deep Learning. He hadn't become a world expert in a year, but he had built up his Edge. He could now spot opportunities in the space, and attract a cofounder with a world-class research background in deep learning.
Build in an area where you have an unfair advantage
Today, Tractable is one of the world's most valuable AI startups, using AI to assess damage to property and vehicles. Deep Learning is still the core technology that allows them to serve millions of insurance customers around the world each year.
Find your Edge
To understand your Edge, you need to consider what deep knowledge, skills or behaviours you bring to the table. What problems are you uniquely placed to solve? We encourage aspiring founders to pursue founder-idea fit. Building in an area where you have an unfair advantage allows you to leverage your existing skill set, thereby fast-tracking the founding process.
We've defined three kinds of Edge, covering commercial experience (Market Edge), skills (Tech Edge), and behaviours (Catalyst Edge). Most people have some skills or experience across each dimension, but are strongest on one Edge.
A Market Edge usually has experience in a particular industry. They understand the status quo and their knowledge allows them to see and articulate how it could be improved.
The Catalyst Edge has a set of behaviours that make them exceptional at amplifying and commercialising their team's expertise. Founders with a Catalyst Edge tend to have multiple examples of making things happen, acts of extraordinary persuasion, or building and motivating teams.
Are you a Tech Edge?
Founders with Technical Edge have expertise with a specific technology. The three key components of a Tech Edge are:
An urge to push boundaries and solve problems
Tech Edges are compulsive builders and creators. They're keen to build something that's never existed before. A Tech Edge usually has a history of tinkering away to try and build solutions, either in academia, work or through side projects. While still a student, Harry Lucas, co-founder of Phasio, developed a SaaS product to help vineyards predict grape yields. What started as a side project turned into his first startup, and raised $100,000.
Differentiated technical expertise that can be applied to real-world problems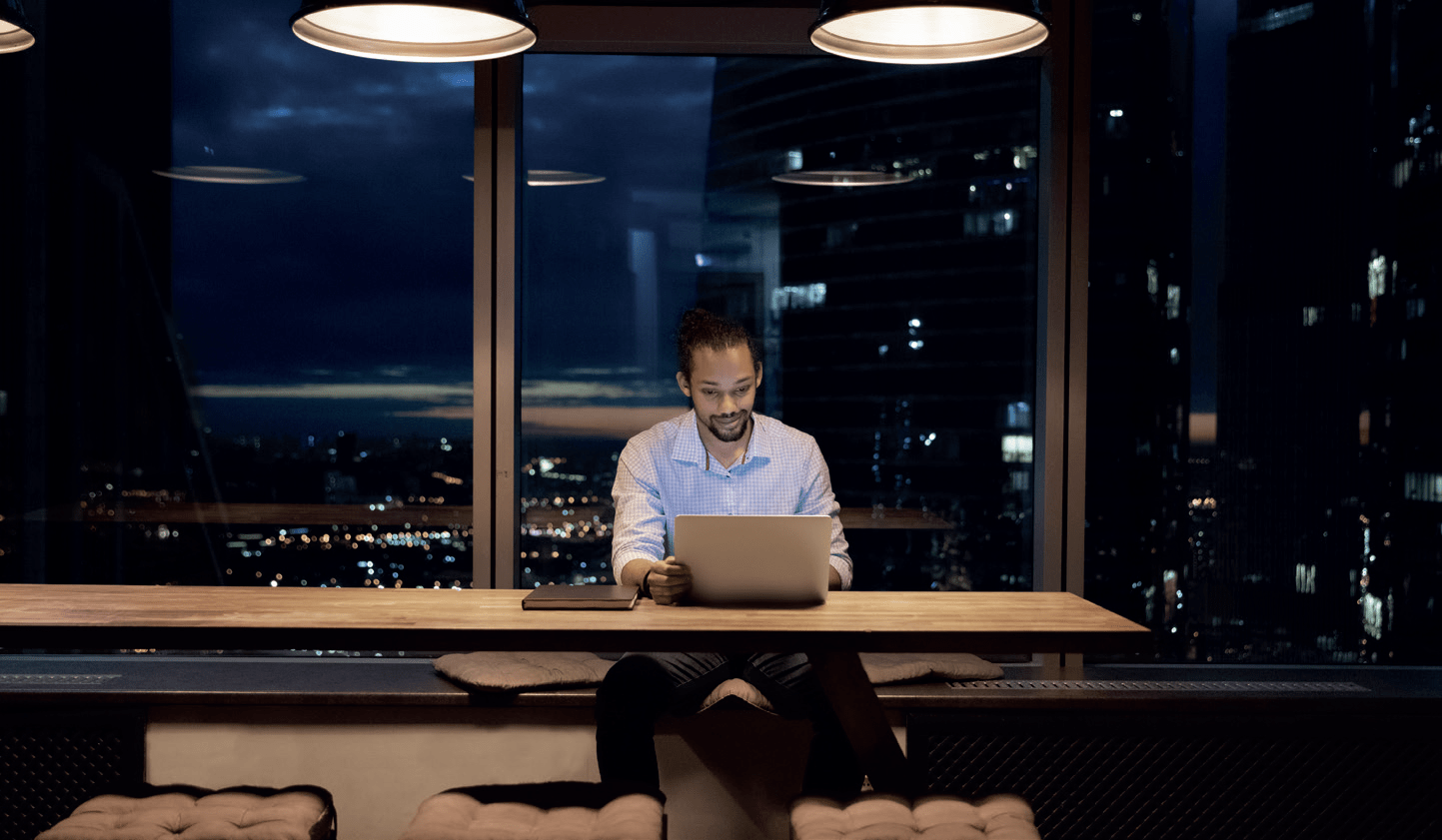 Tech Edges, especially those with an academic background, often underestimate how useful their skills are when applied to startups. They often feel as if they're surrounded by people who know more about the technology than they do, but what's important here is how many people are willing and able to apply that technology to real-world problems. Trisha Chaterjee, co-founder of Immunito. AI, developed deep expertise in machine learning at Delhi University, where she did her Masters in Computer Science. She then began applying her experience in various industries like advertising and logistics. Alongside her co-founder, she's now enabling faster and more accurate antibody discovery.
Practical technical skills that allow build a product to be built fast
Those with a Tech Edge have an itch to build – an itch that they're constantly scratching. They've often been building products or playing around with side projects since childhood. They love bringing ideas to life through coding, and they're keen to make useful products that customers love. Tomide Adesanmi, co-founder of Circuit Mind, was always relentlessly creative with his side projects. He built a mobile app for finding short videos, which had thousands of users, as well as a programmable 3D light cube that he used to teach kids to code.
Even as a solo founder, the Edge framework is powerful. When you combine your Edge with someone else's, however, you'll really begin to see sparks fly. Your combined Edges provide an interesting set of constraints that, somewhat counterintuitively, will increase both the volume and quality of your ideas.
Tech Edges are compulsive builders and creators
Alcemy, founded by Leo Spenner and Dr Rob Meyer, applies AI to the cement industry. Though he was fresh out of university, Leo had an impressive Market Edge – his family had worked in cement, which meant he had a wealth of knowledge about the problems and opportunities within the industry. His co-founder Rob, on the other hand, had a strong Technical Edge, with a PhD in Machine Learning. Their company, Alcemy, uses predictive quality control AI to enable the production of low-carbon green concrete. It's a company that couldn't have existed without Leo and Rob's combined Edges.
When Zeena Qureshi met her co-founder, John Flynn, , the two of them got talking about John's work on the technology of speech. Coincidentally, Zeena had spent most of her young adult life in a part-time role supporting kids with speech difficulties, where she'd learned a huge amount about how speech is developed. Exploring the intersection of their Edges led to the idea to build Sonantic, which uses AI to autogenerate voices for video games, and has since been acquired by Spotify.
The best Tech Edges are at the cutting- edge of their field. But what drives them to found a startup is a yearning to explore their technology's full potential for impact. I firmly believe that founding a startup is the best way for technical talent to capitalise on their ambitions. For anyone curious about how their technology could be applied to real-world problems, founding may just be the right path.
ABOUT THE AUTHOR
Matt Clifford is the co-founder of Entrepreneur First and co-author of 'How to be a Founder: How Entrepreneurs can Identify, Fund and Launch their Best Ideas'. The book is published by Bloomsbury Business.