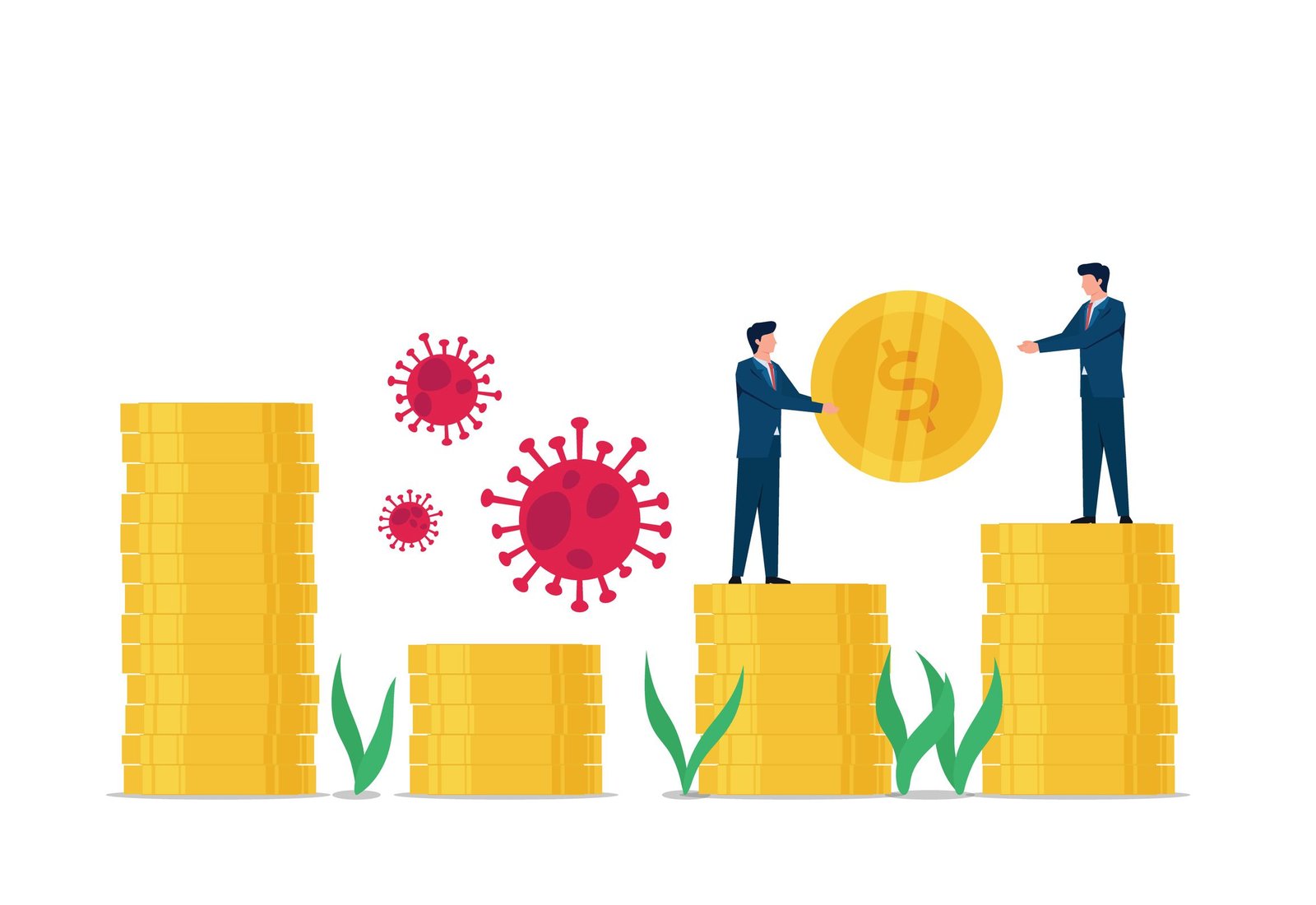 New accelerator to help big financial institutions and fintechs Build Back Better
The Build Back Better Accelerator will support leaders of financial services organisations launch new and more sustainable products at a rapid pace, as well as investing in new start-ups and ideas independently...
On April 21st a new accelerator programme was launched in the UK to help organisations around the world succeed in the new economy after lockdown in ways that are both good for people and good for the planet.
The accelerator has been developed by Label Ventures, a global consulting and investment company headquartered in Edinburgh. The concept of accelerators is well established in the tech world as a way to take founders through the steps involved in starting and scaling a company at pace. The Build Back Better Accelerator will use similar techniques to help leaders of brands, and public sector institutions, move with the urgency of a tech founder as they face into the challenge of creating businesses that are high growth but have a low environmental footprint and are high in social impact.
"As the economy comes back to life, we all have a rare opportunity to make change happen" says Label Ventures partner, Nick Sherrard. "However, we simply won't see progress made if we do not work in new ways. The lifting of lockdown restrictions gives us a rare opportunity to reset the way we do things, and we have to be ready to take advantage of that."
"What holds leaders in FS back in making change happen is a mixture of issues in strategy and execution. Thinking through where the issues are in your company, and how to change them, can be quite mystifying. Then when it gets to actually building new products and services it is easy to fall back into your old habits, and frankly move too slowly when the market wants to see change happen more rapidly. That's why we are approaching this as an accelerator."
The programme itself takes leaders through a 6-week process to blueprint out how their strategies, products and ways of doing business may be able to build back better. Label Ventures has constructed a network of over 40 specialist studios drawn from the UK, US, Europe and Australia, who can input to this process. The goal is that at the end of the programme companies can either secure investment themselves and/or the Label will invest alongside them to execute significant programmes of change.
Organisations can join the accelerator in two ways. They can either book in for an informal online discussion of the programme with the team, or they can access a more detailed diagnostic session that will identify where their organisation is currently blocked from building back better and find initial opportunities to change this.
Further information