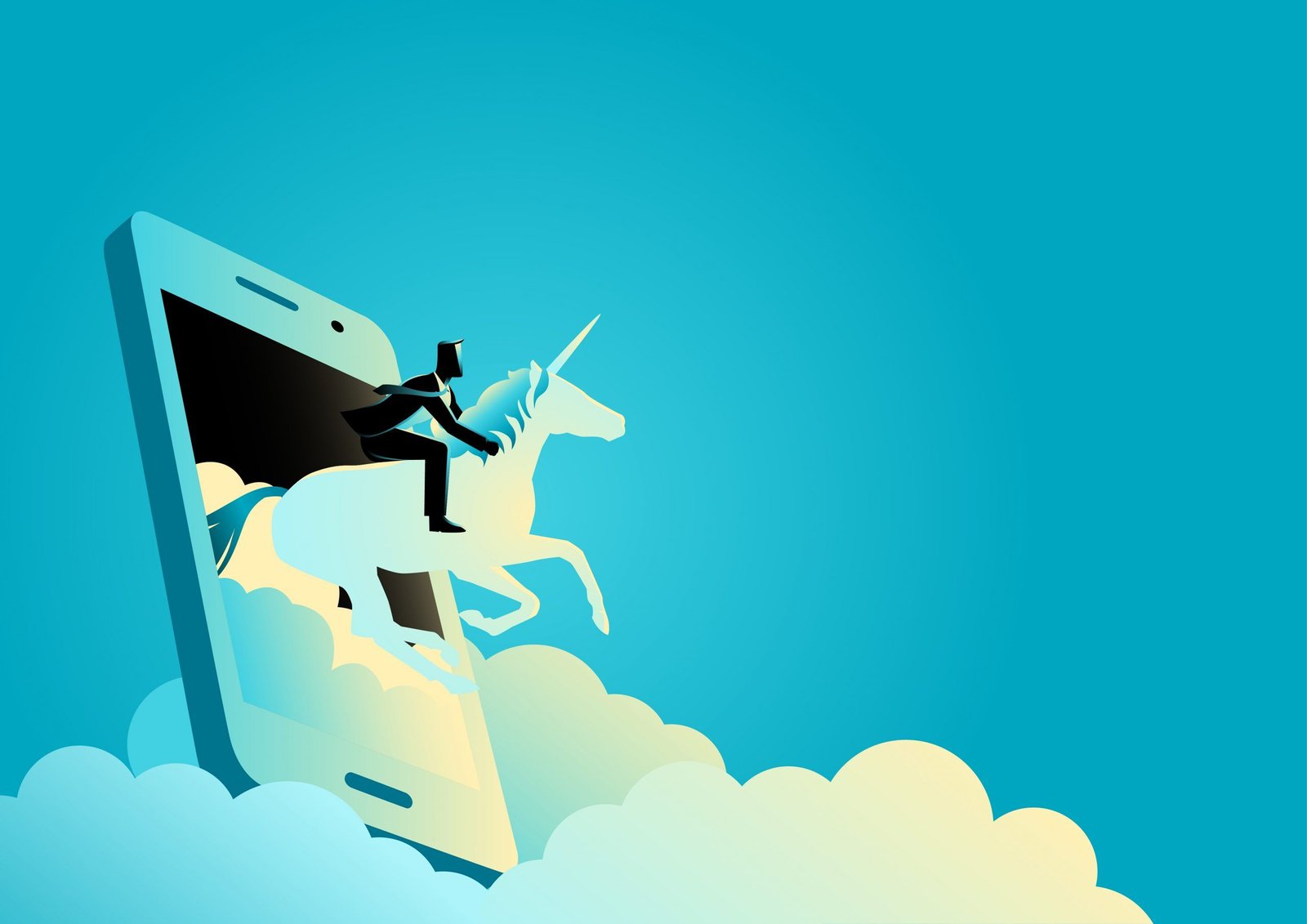 Unicorns globally now worth $1.7 trillion with ten largest companies accounting for 24%
The valuation is for the 528 total global unicorns...
Data researched by Trading Platforms UK, indicates that the global unicorns are now cumulatively valued at $1.7 trillion as of January 2021. With a cumulative value of $410 billion, the top ten unicorns take up a share of 24.09% of the total global unicorn valuation.
TikTok parent company most valuable unicorn
China's AI company Bytedance is the most valued unicorn at $140 billion. Vehicle hire company Didi Chuxing also from China, ranks second with a valuation of $62 billion. United States-based SpaceX is third with a value of $46 billion. Fintech firm Stripe is fourth with a $36 billion valuation, followed by Roblox at $29.5 billion.
Rivian, also from the U.S., ranks sixth at $27.6 billion, followed by China's video-sharing app Kuaishou with $18 billion in value. U.S. grocery delivery firm Instacart is eighth with a valuation of $17.7 billion, while Epic Games is ninth with 417 billion in value. Elsewhere, One97 Communications from India ranks tenth with a value of $16 billion.
The report explained some of the factors surrounding the top ten most valuable unicorns. According to the research report:
"The top ten unicorns are primarily dominated by players from fintech, ride-hailing, logistics, and online video game sectors. These industries gained popularity last year during the pandemic as they helped people navigate the stay at home orders. The companies have capitalised on the newfound urgency of increased demand by ushering in new clients, and investors resulting in high valuations. Furthermore, the pandemic gains have contributed to the velocity by which many of these brands gained more value."
Heading into 2021, the wave of digitisation is likely to spur more companies towards unicorn status. Other regions like India will likely keep bettering the startup environment to catch up with China and India. The valuation will likely continue to rise for unicorns in health, education, and finance sectors that continue to drive most economies. Generally, the startups will leverage their increasing demand from last year to attract more investors and consumers.
Further information