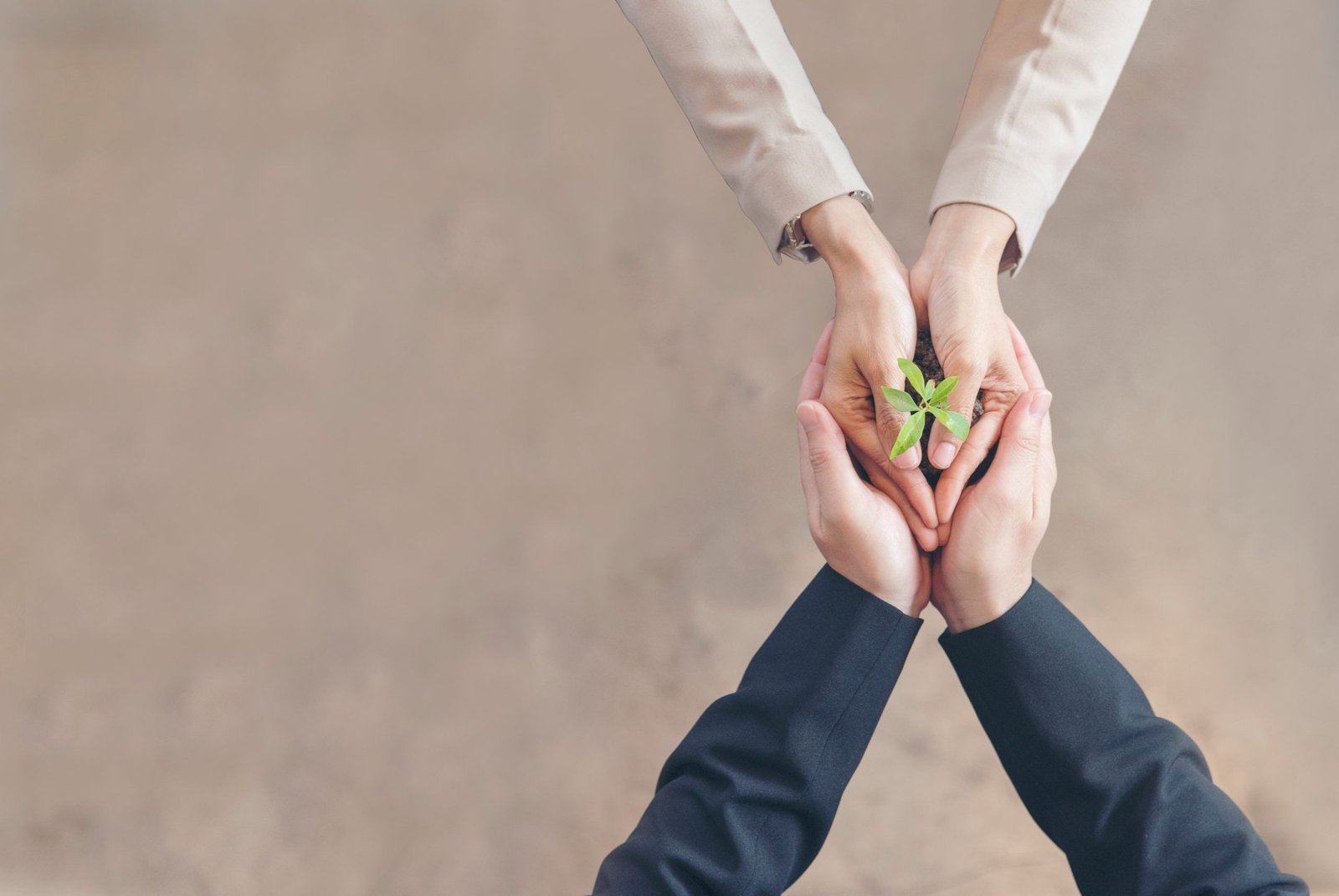 Brynk launches with vision to save our planet
Technology-based, simple solutions to plant or gift trees - enabling a continuously growing, positive impact...
Brynk, the cutting-edge environmental start-up launches with its mission to help solve the climate crisis. Committed to using the latest technology, the best methods and the highest standards, Brynk works with trusted industry leaders such as The Gold Standard, VERRA and Eden Reforestation Projects. Brynk is a Pending B Corp and believes in business as a force for good.
Founded in 2020 by Luke Evans, Brynk was born from the vision of bringing together a community of people and organisations committed to solving the climate crisis. Evans says: "The planet can't wait for lagging governments and irresponsible businesses to take action. We need to make the solutions simple, accessible and rewarding for all. I felt compelled to make a difference after the birth of my daughter, to ensure I do everything within my power to hand over a better planet and future for her and generations to come"
At this point, Brynk is offering tree planting and forest protection: this is nature's way of fighting back against the climate crisis, restoring ecosystems and biodiversity and providing a pathway out of poverty for local communities. Brynk has also launched a fast and simple-to-use carbon calculator to help individuals discover, reduce and offset their carbon footprint immediately, by funding renewable energy projects. By Investing in these projects the Brynk community is helping to keep fossil fuels in the ground where they belong.
In addition to the impact Brynk aims to make for people and communities, the team is committed to supporting business partners in their efforts towards becoming sustainable businesses in the fight against the climate crisis.
Luke Evans, Founder, says: "Brynk is already on its way to becoming a global community for like-minded, environmentally aware people and organisations. We want to gamify the experience and develop offerings to our community that drive engagement and change behaviour. Eventually, we want to set up our own projects to further accelerate change. Our entire mission is to rebalance our planet and win the fight against the climate crisis."
Further information